CELLULAR HARVEST
Cellular Harvest is a short lo-fi photography game set on an alien world.
OUT NOW for PC on itch.io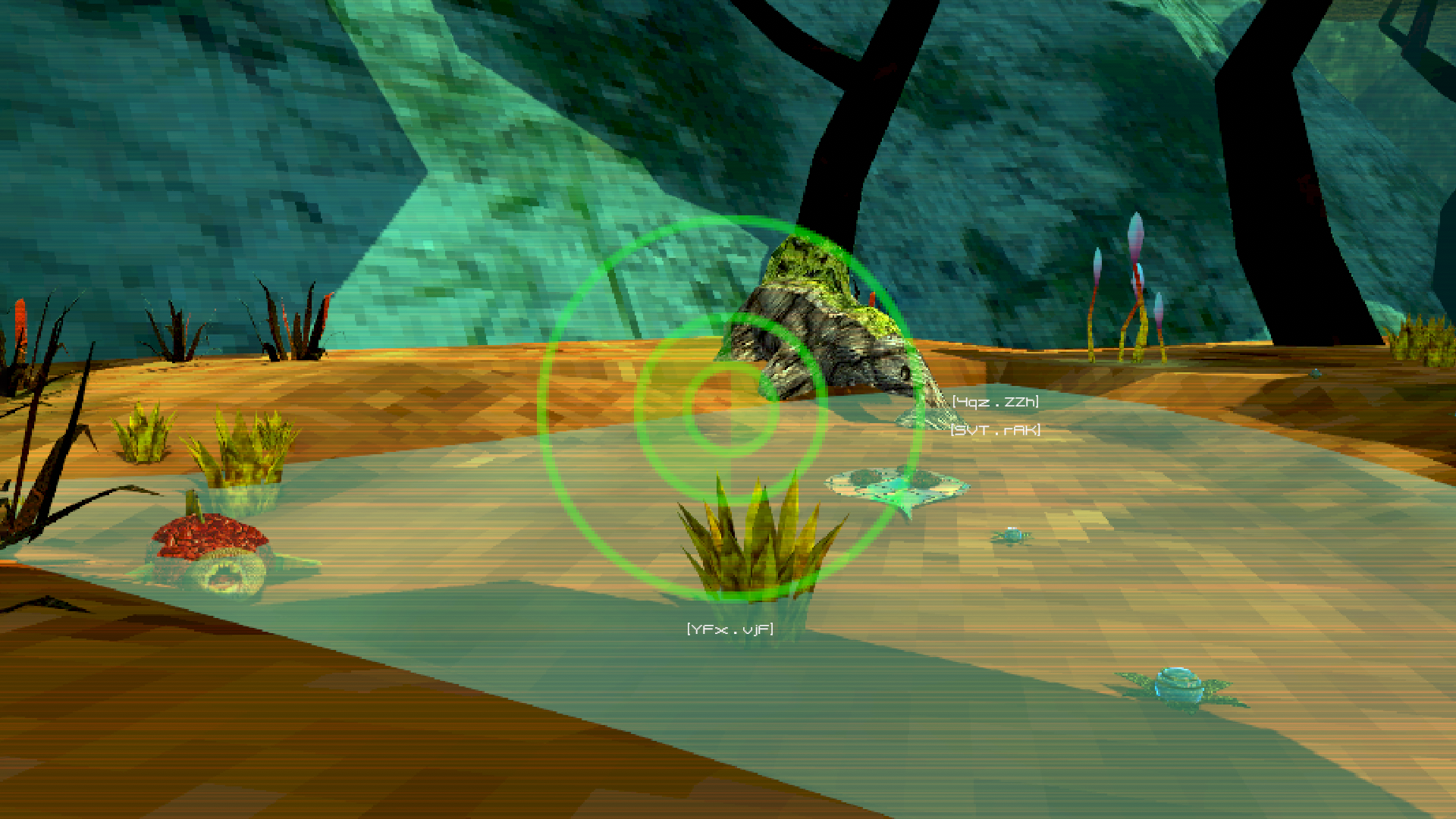 At the edge of explored space, your camera will decide the fate of a world.
Cellular Harvest: Green is a shortform first-person photography exploration game. You are an Auditor. An AI embedded in your suit evaluates the value of every being you encounter for the corporate interests that direct humanity's journey into a wider universe.
Track alien creatures. Catalog their existence with your camera. Follow orders. And enjoy an alien planet – while it's still intact.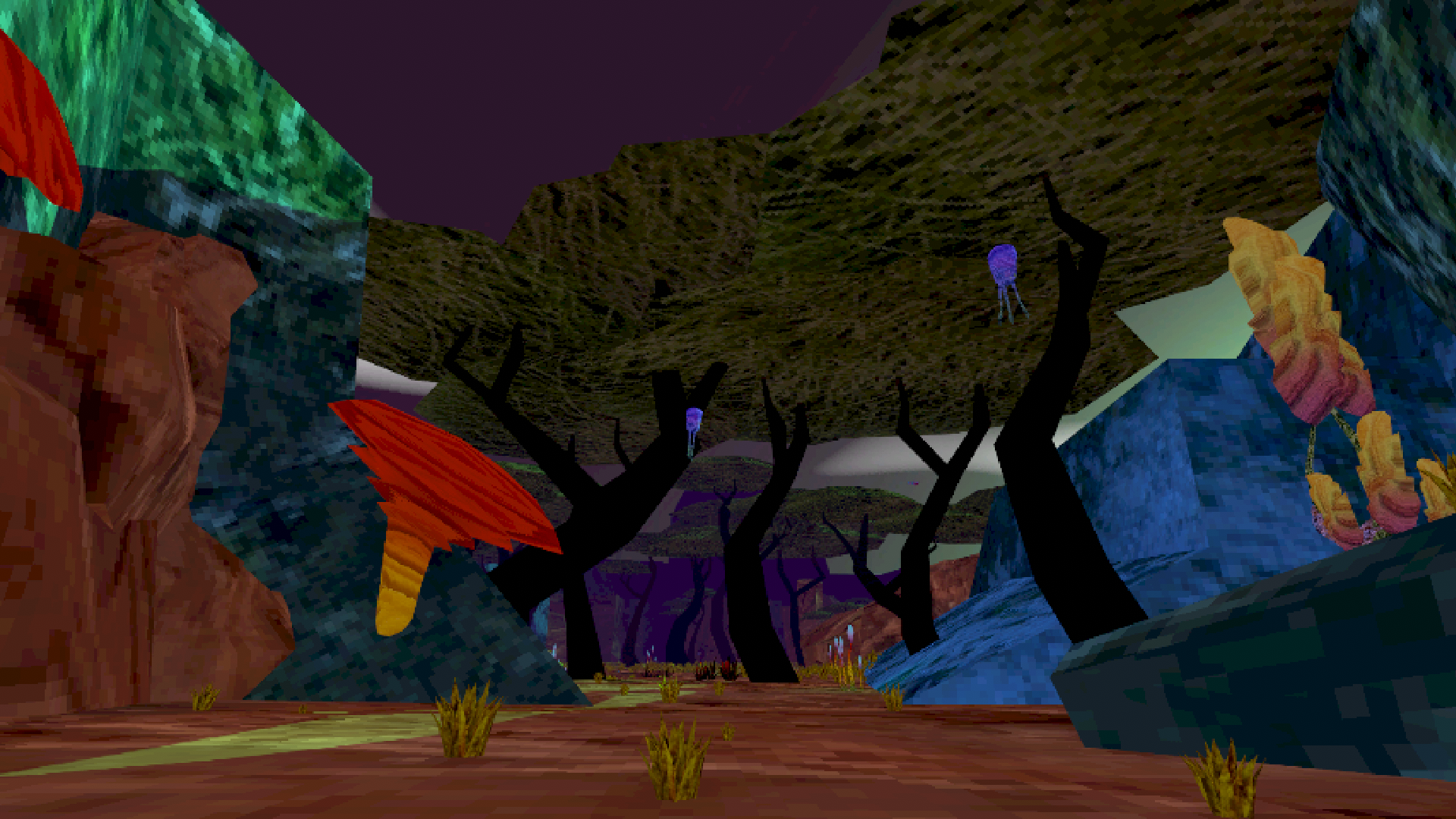 SAGEBRUSH
Sagebrush is a first-person narrative adventure game about exploring a cult compound.
OUT NOW for PC and MAC on Steam and itch.io
"I met Anne first, waiting for the bus. I asked her what she was selling and she laughed and said nothing, nothing at all, that what she had to offer was free for anyone who wanted it bad enough. I asked her what had helped her. She just said 'James.'"
Sagebrush is a short-form first-person narrative adventure about exploring the compound of an apocalyptic Millenialist cult in remote New Mexico years after they collectively took their lives in a mass suicide event.
In Sagebrush, you'll investigate the long-abandoned Black Sage Ranch, the former home of Perfect Heaven, an apocalyptic cult formed in the early 1990s under the guiding hand of the prophet Father James.
Inspired by Real-World Apocalyptic Cults
Based on extensive research into cult groups both famous and obscure, large and small, Sagebrush avoids simplistic motivations and easy answers. The members of the Flock are diverse and complex people with varied needs, hopes, and fears.
An Immersive, Lo-Fi 3D World
Sagebrush features an evocative low-poly, low-resolution, less-is-more art style that combines retro aesthetics with modern technology, along with a fully-realized soundscape and an original ambient musical score that immerses you in the remote New Mexico desert.
A Whole Compound to Explore
Black Sage Ranch is yours to wander, from the trailers that housed the cultists, to the halls where they gathered for food and prayer, to the old mines that stretch out below the compound, untouched for nearly a century.
Uncover the Real Story
Find notes, recordings, and belongings that give insight into the people who lived at Black Sage Ranch. What did they believe? Why did they join? Were they happy? And why did they choose to end it all?